Check out the Flow, Feel & Heal series that starts in December 2023. The events will be at Uplift Studio in Denver.
Follow this link or use the QR code to purchase your ticket!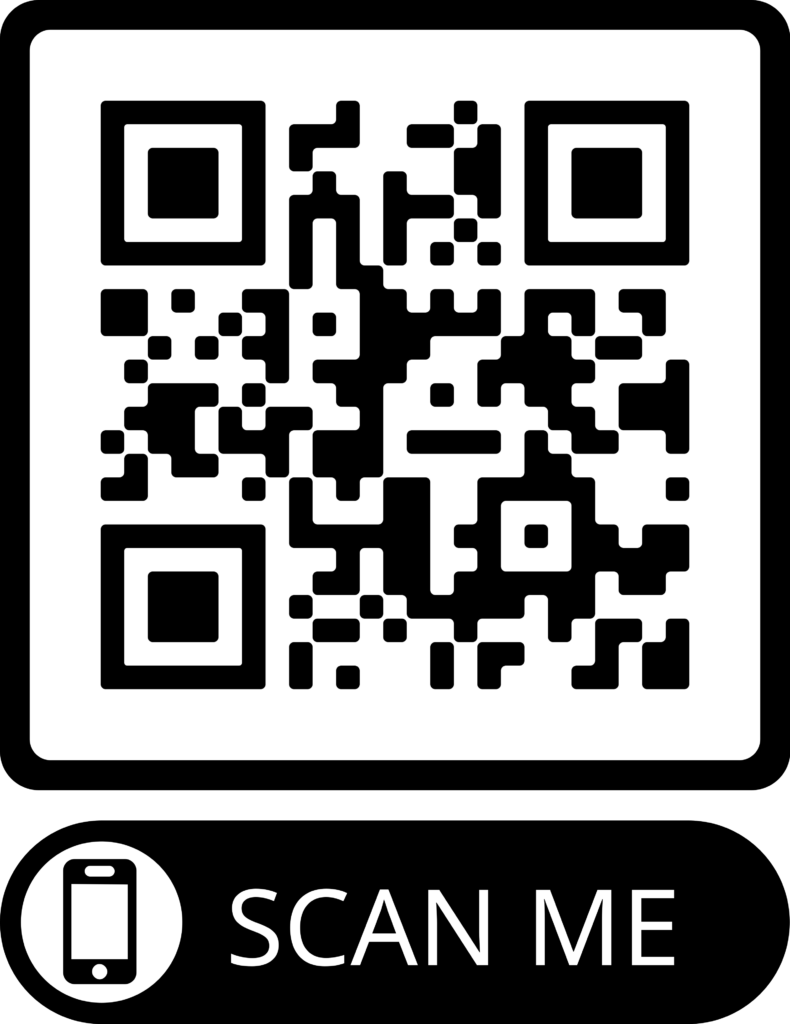 I will be posting more Sound Healing Events soon!
If you have any questions, want to know more information or you want to request a sound healing or event, please email me at jennifer@cultivatingbalancedsolutions.org or call me at (872) 259-7662.